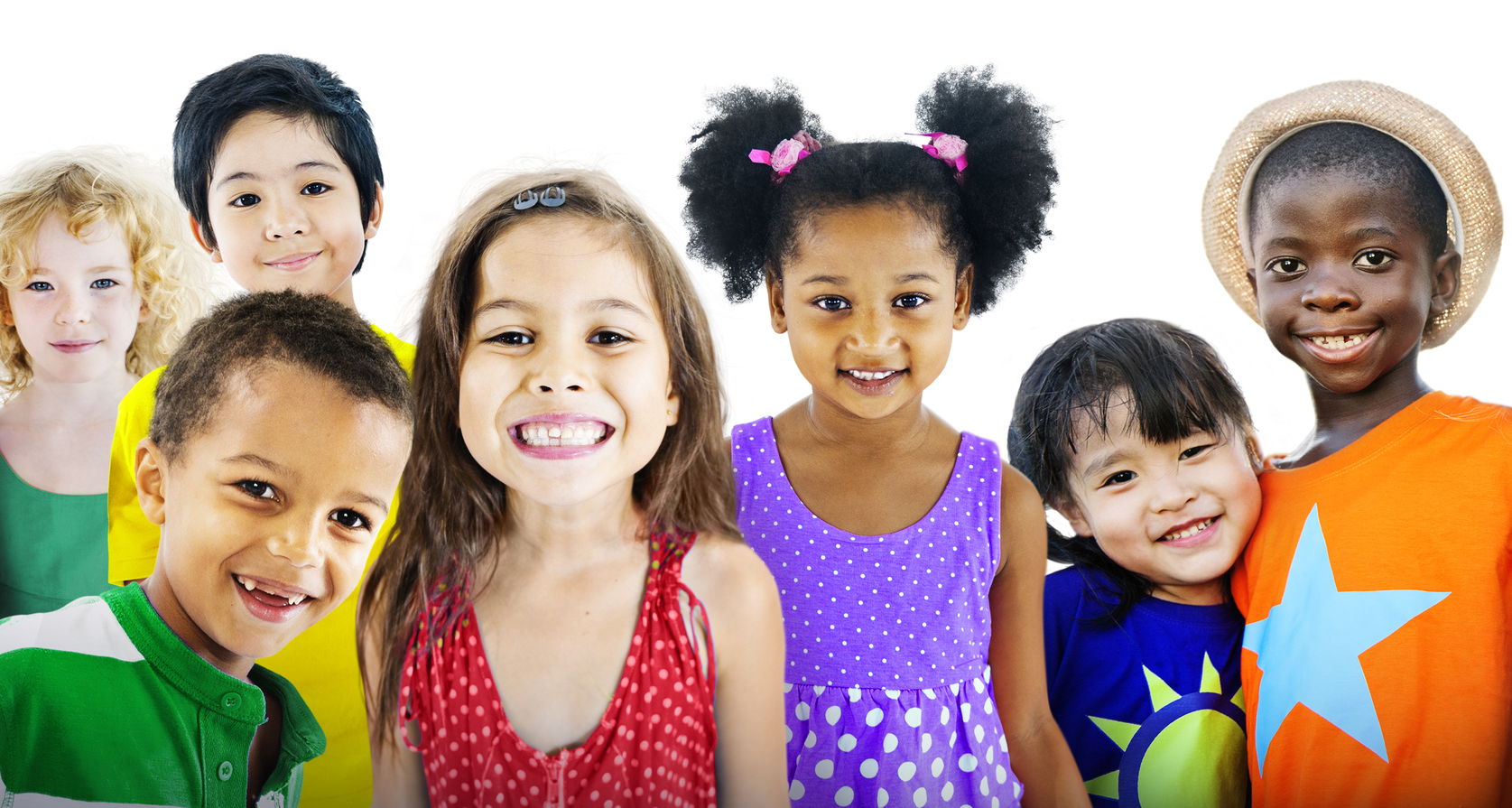 To support the inspirational work of The Spirit of Philanthropy and the young lives that benefit:
Host an event on behalf of the foundation as great experiences lead to impactful giving!
Sponsorship by corporations! If you organization supports charitable causes, let us know!
Donate by mail or for immediate impact contribute electronically on our website!
When we Dream, we Dream BIG, because the youth are worth it! The following are our goals to award wonderful causes. We need champions like you, in order to raise and distribute these ongoing awards to global youth programs and initiatives. As these goals are reached we will continue to expand for greater impact!
1 Legacy Award x $300,000
3 Champion Awards x $30,000
10 Inspire Awards x $3,000
100 Dream Awards x $1,000
Friends of the Foundation x $500
Donate via Credit Card or eCheck
Is my donation and credit card info secure?
Yes, the security and confidentiality of your information is our highest priority. We will not sell, trade or share your personal information with anyone else, nor send donor mailings on behalf of other organizations, and we will only share personal information if you have given us specific permission to do so.
Is my donation tax deductible?
Yes, we are a fiscally sponsored project of Social Good Fund, which is a public 501c3 organization recognized by the IRS. Your donation is tax-deductible to the fullest extent permissible by law.
How do I know that my donation was made successfully?
You will receive an emailed receipt immediately after your donation is submitted and your credit card is processed. Your donation will also show up on your bank or card statement within 1-3 business days.
Do I get a receipt?
Yes, a receipt is sent to your email inbox once your donation is processed. Please be sure to keep a copy of your receipt for tax purposes. If you select a recurring donation, you will be sent an individual receipt each period when your donation is processed.
Is my donation private?
We will not share or sell a donor's personal information with anyone else, nor send donor mailings on behalf of other organizations.